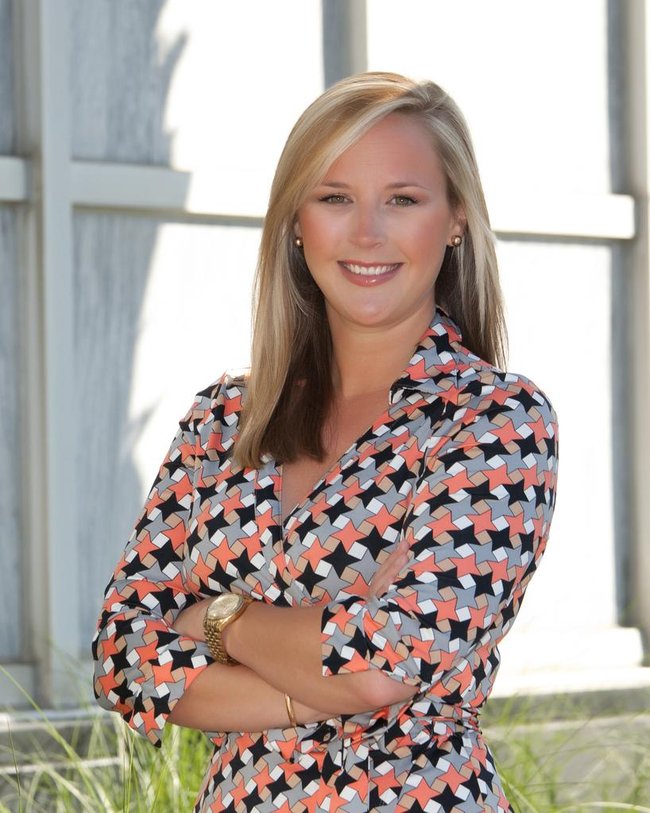 Louise Burgess
Real Estate Agent
Louise brings a fresh perspective to the RARE Charleston team with nearly a decade in sales experience and a wide knowledge of the lowcountry. A lifelong resident of South Carolina, Louise grew up enjoying the many outdoor activities this "Sportsman's Paradise" has to offer.  
Prior to joining RARE, she excelled in her role as a sales professional for a top wine and spirits distributor in South Carolina.  During that time she built lasting relationships through her honest, loyal, and unique rapport, and continues to create a positive experience for both sides involved in any transaction.
Louise attended the University of Mississippi before graduating with a Bachelor of Science in Sport & Entertainment Management from the University of South Carolina. During that time she volunteered for the Carolinas Golf Association and The MASTERS. For the last four years, she has resided on the Board for the Hootie & the Blowfish Monday after the Masters tournament.  Drawing from her education in business and her involvement in the community through various other activities, she is sure to bring an insider's vantage to any prospective deal. 
Louise resides in Mount Pleasant and enjoys golfing, sport fishing, and boating.  "Let her show y'all how good the Lowcounty Life can be."